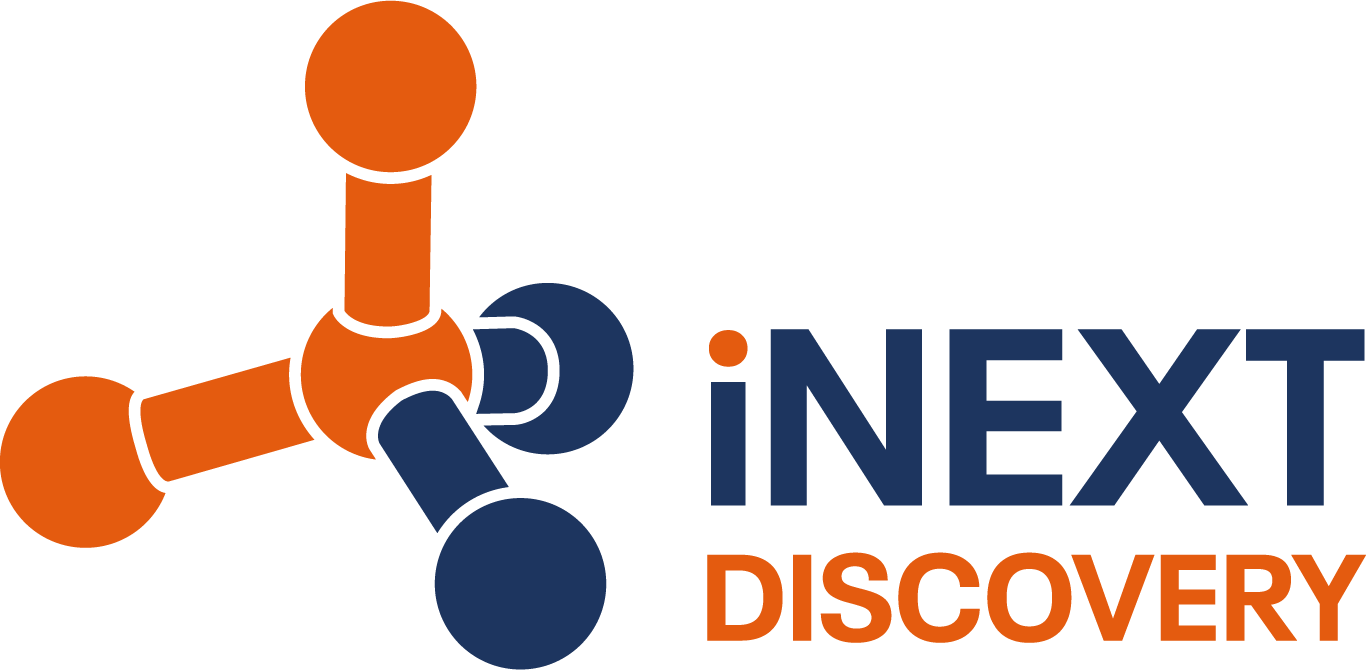 iNEXT-Discovery In-cell NMR Training Course
CERM, Sesto Fiorentino, Florence - ITALY
25th-29th September, 2023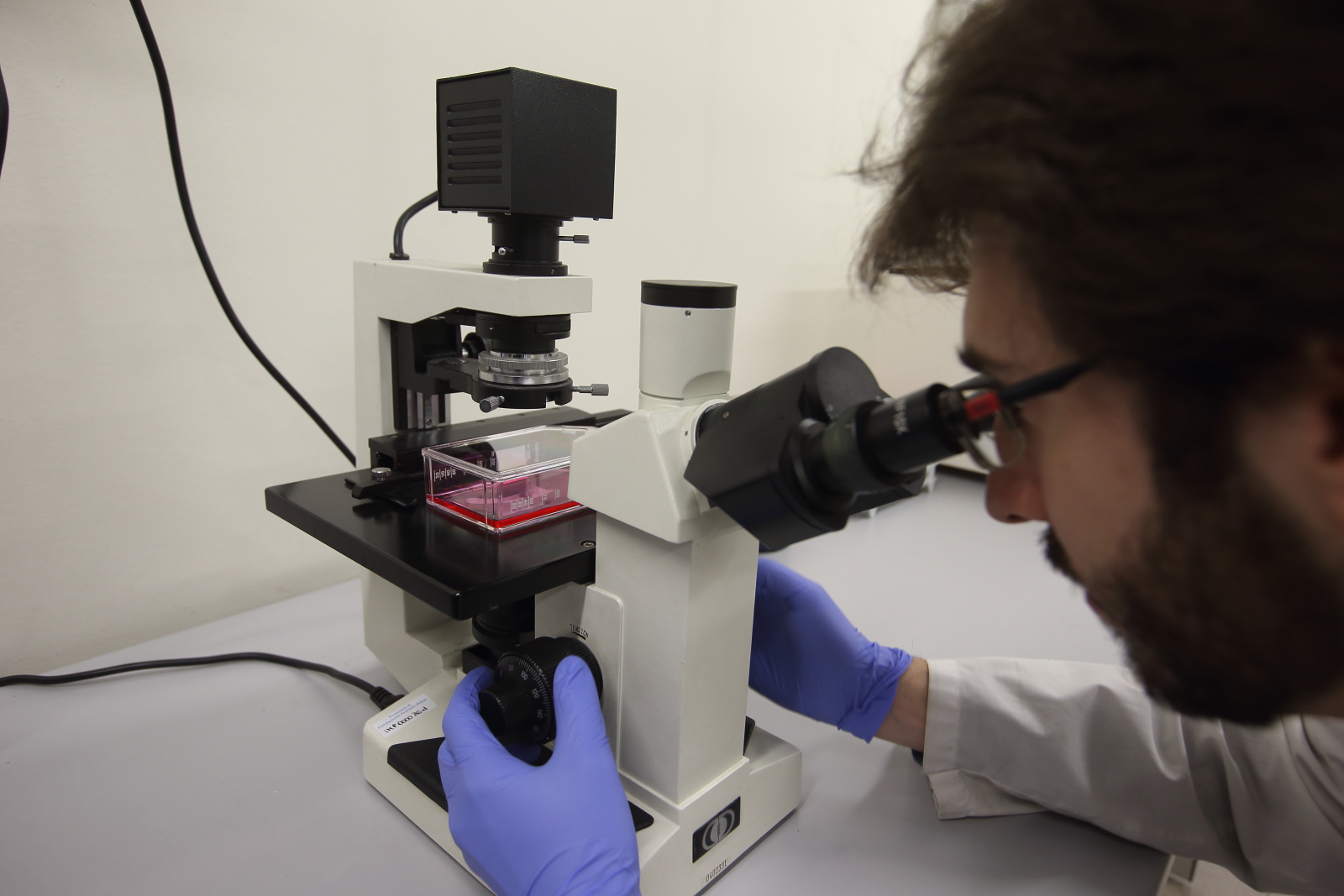 The course is organized within the activities of iNEXT-Discovery (
https://inext-discovery.eu/
) and can accommodate a maximum of 12 researchers at PhD or Postdoc level.
The course will feature lectures and hands-on practicals on the following topics:
- mammalian protein expression
- In-cell NMR of proteins/nucleic acids
- NMR bioreactor
- in-cell EPR
Confirmed Speakers/Instructors are:
- Lukas Trantirek – CEITEC, Brno (CZ)
- Francois-X. Theillet – I2BC, Paris (FR)
- Elisabetta Mileo – CNRS, Marseille (FR)
- Isabella C. Felli – UniFi/CERM (IT)
- Enrico Luchinat – UniBo/CIRMMP (IT)
- Letizia Barbieri – CIRMMP (IT)
Organizing Committee:
- Enrico Luchinat
- Letizia Barbieri
- Azzurra Costantino
- Martina Rosati
A registration fee of 250 Euro is requested, which covers accommodation, lunches, coffee breaks and a social dinner in the city center of Florence.
To apply, please send a motivation letter and your CV to:
This email address is being protected from spambots. You need JavaScript enabled to view it.
This email address is being protected from spambots. You need JavaScript enabled to view it.
Deadline for the application is: 30th June 2023.